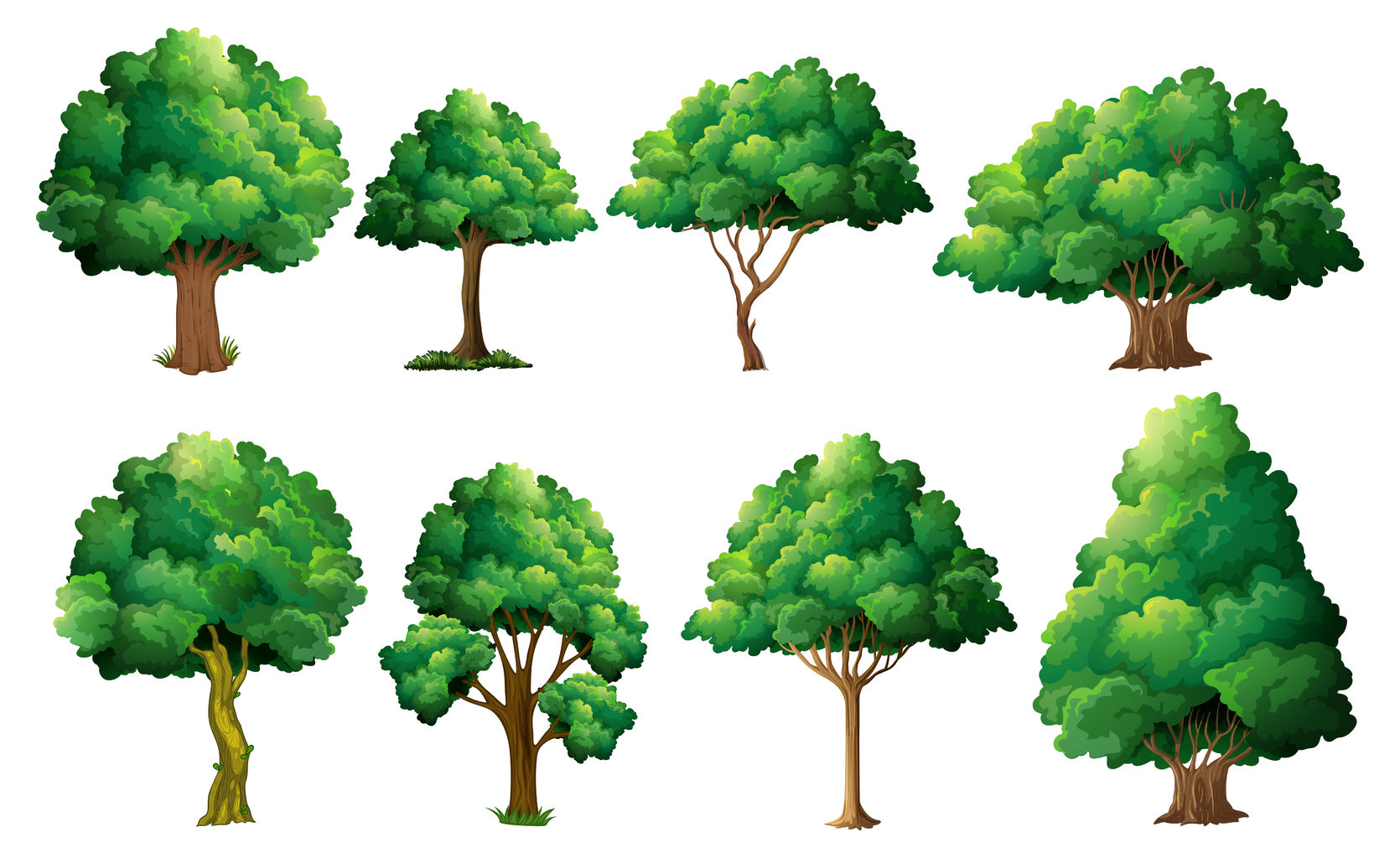 copyright image by https://pixabay.com/
Types of shade tree (for information)
Notes:
As we enter spring and ready for summer, you may want to plant a new tree for your landscape.
The question is what type – let's give a brief introduction with image links to key trees.
Ash Tree:

genus of flowering plants in the olive and lilac family (wikipedia)
info: how to identify ash trees photos: ash tree

Aspen Tree:

tall, tube-like clusters of white stands or the sound of the "quaking" leaves (wikipedia)
info: tree profile: aspen – so much more than a tree photos: aspen tree

Elm Tree:

known as the American elm or, less commonly, as the white elm, is a species native to eastern North America (wikipedia)
info: elm place in history photos: elm tree

Maple Tree:

approximately 128 species, most of which are native to Asia, with a number also appearing in
Europe, northern Africa, and North America (wikipedia)
info: meet the many species of maple trees photos: maple tree

Sugar Maple:

the sugar maple or rock maple, is a species of maple native to north america (wikipedia)
info: tapping a maple tree photos: sugar maple

Oak Tree:

An oak is a tree or shrub in the genus Quercus of the beech family, with approximately 600 extant species of oaks (wikipedia)
info: oak tree – life science photos: oak tree

Sweetgum Tree:

American sweetgum, also known as American storax, hazel pine, bilsted, redgum, satin-walnut, star-leaved gum, alligatorwood, or simply sweetgum (wikipedia)
info: the mean seed of the sweet gum photos: sweetgum tree

Willow Tree:

Willows, also called sallows, and osiers, found primarily on moist soils in cold and temperate
regions of the Northern Hemisphere (wikipedia)
info: interesting facts about weeping willow trees photos: willow tree

Zelkova Tree:

Zelkova serrata is a species of the genus Zelkova. It is often grown as an ornamental tree,
and used in bonsai (wikipedia)
info: zelkova tree information photos: zelkova tree

What comments can you share?
May We Suggest Some Key Postings on
"Landscaping Design"
Nice pic idea? Leave us a quick comment below.
And please share this pic idea within your social networks.